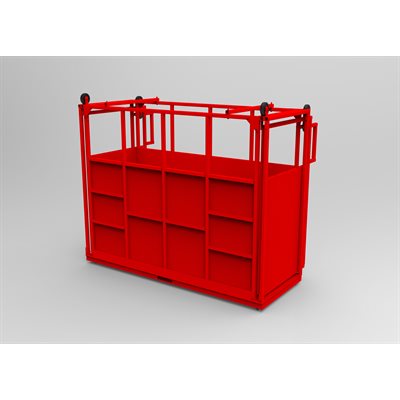 Livestock Scales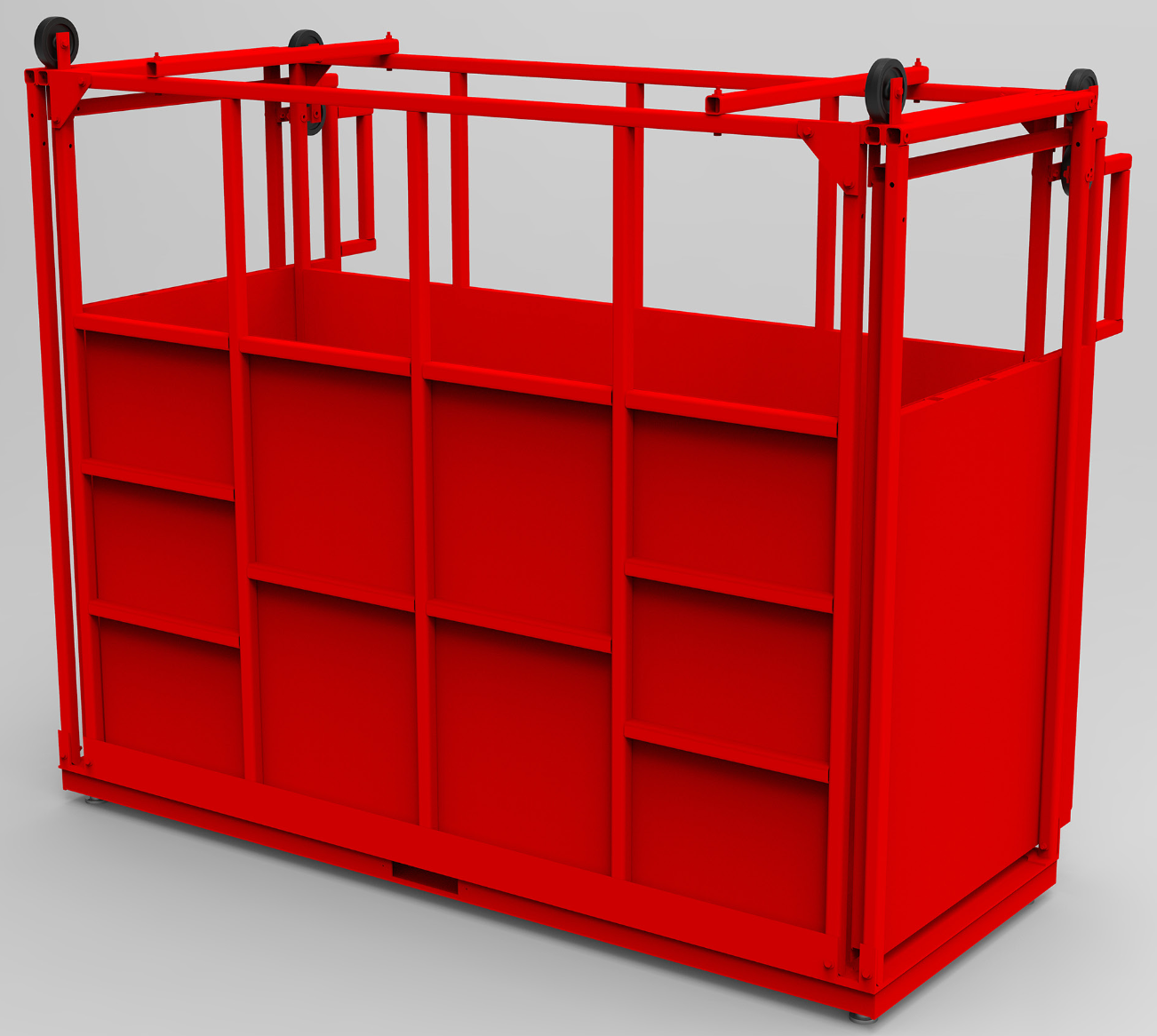 B-TEK SINGLE ANIMAL LIVESTOCK SCALE
5,000 LBS
Designed to weigh any livestock with ease and accuracy, the B-TEK Single Animal Livestock Scale is your go-to solution for weighing livestock. Equipped with two sliding doors for accessibility and safety.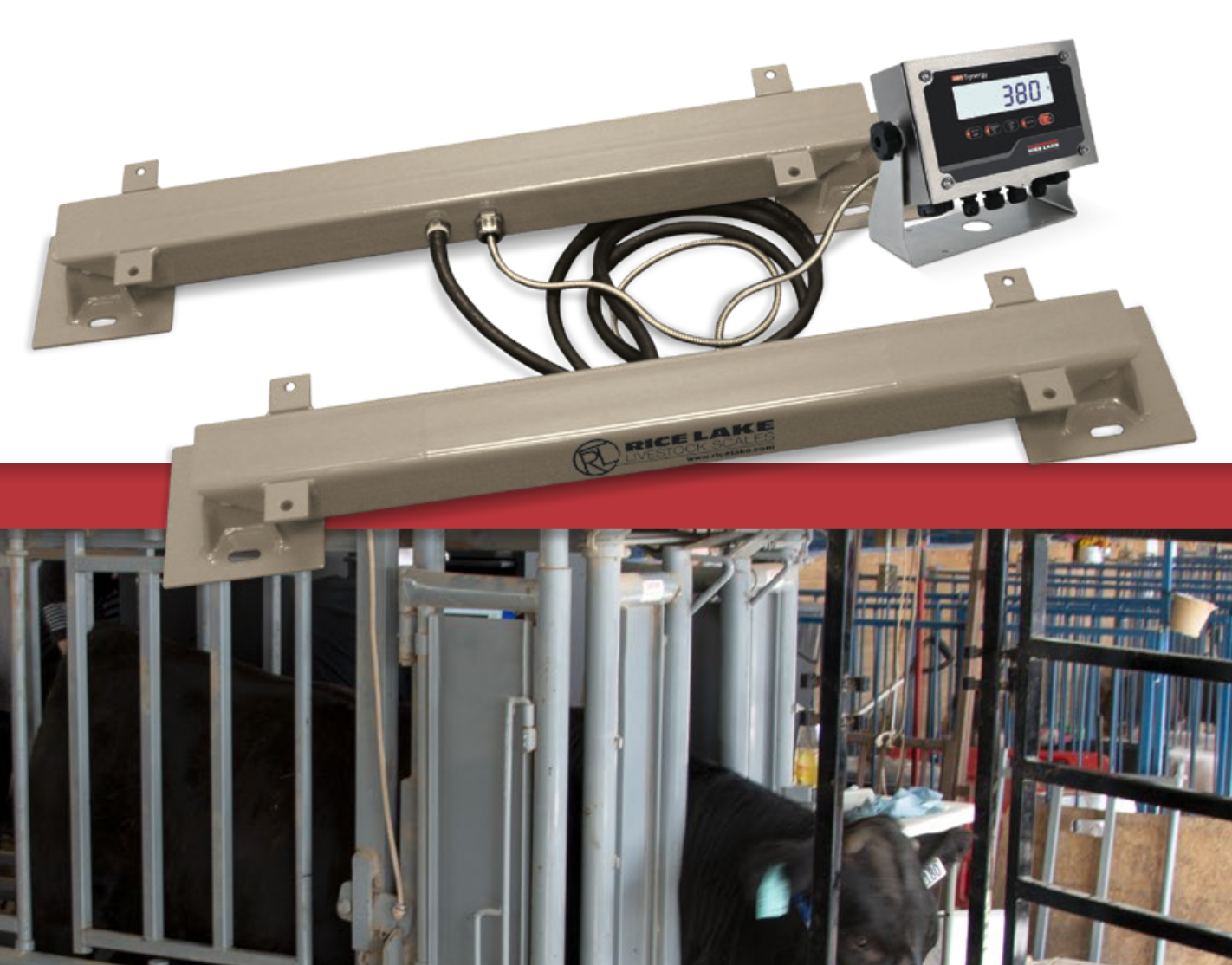 RICE LAKE FARM BAR UNIVERSAL SCALE
2,500 - 10,000 LBS
Farm Bar animal scales are available in three capacities and cover a variety of weighing applications. These heavy-duty, electronic load cell scales can be mounted under most cattle squeeze chutes, hog crates, feed hoppers and custom platforms.
RICE LAKE MAS-LC ANIMAL SCALE
25,000 LBS
The MAS-LC is a load cell based weighing system that provides reliable and accurate weights for ranchers and processors. Designed with animal and operator safety in mind, the MAS-LC has 48-inch tall, 11-gauge steel kick panels on the side walls and both gates.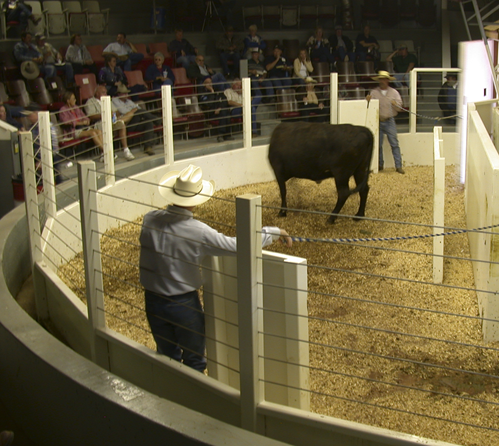 RICE LAKE SURVIVOR RING SCALES
4,000 LBS
In a market crowded with scales manufactured to compete on price alone, Rice Lake's livestock scales are built from the ground up for lasting performance under the most severe conditions.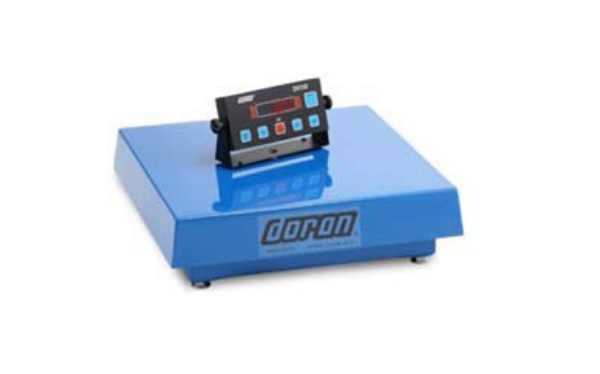 DORAN DMS
100 LBS - 1000 LBS
Heavy Duty Welded Frame Construction
Built to last and made to perform, that's the Doran DMS Scale Bases. Welded tubular construction, 6 overload stops, and time-proven Doran designs all add up to trouble-free performance.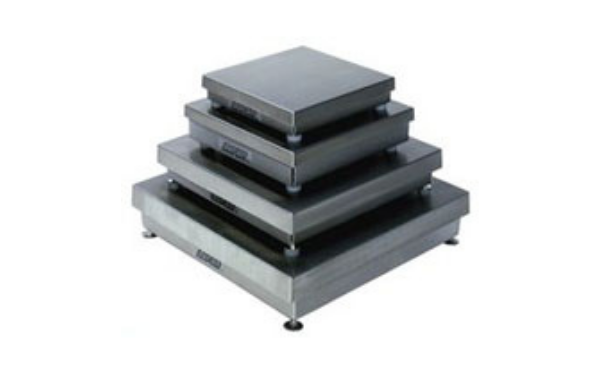 DORAN DXL
62 LBS - 300 LBS
1000% Overload Protection
Doran's exclusive "Quad Spring" DXL design provides the very best in shock and static overload protection. The DXL employs shock absorbing springs to protect the load cell when something is dropped on the scale.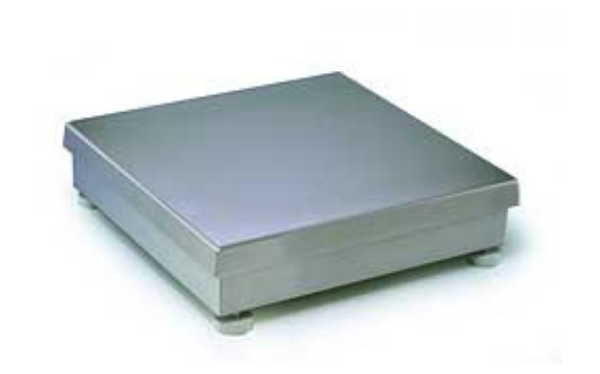 RICE LAKE BENCH
2 LBS - 1000 LBS
The BenchMark LP low-profile 
platform offers an overall height of just two-to-three inches. The more subtle presence of the LP is an attractive option for commercial situations, or other areas in need of a less obtrusive platform.