SOFTWARE
Scale Master isdesigned to help automate, and improve the scale house process by combining the weighing process along with the database storage of information. 
LOAD TEST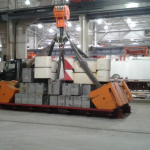 Cream City works with numerous crane service companies, material handlers and maintenance departments to assist in the load testing of overhead cranes, jib cranes, hoists and chain falls.
YOUR TRUSTED SCALE COMPANY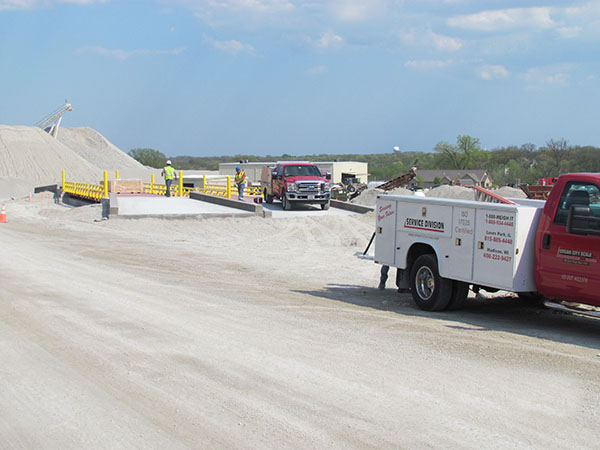 Accreditation # 82374
CCS – CALIBRATION CERTIFICATE SYSTEM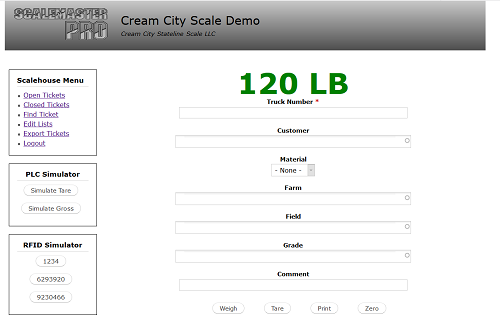 CREAM CITY SCALE | SCALE COMPANY, INDUSTRIAL TRUCK WEIGHING SCALE SYSTEMS 888-934-4448
Need a scale calibrated, or repaired? For 100 years, we have focused on selling, repairing, and calibrating scale equipment. We offer short and long term rental/leasing to meet the special needs of our customers. Customers "count on our scales" and our unique approach to business. We combine strong Midwestern values and the newest scale technology in a straightforward business relationship. We are your trusted scale company! Our sales and service staff are committed to the customers who have driven our success for 100 years.
Cream City Scale represents some of the best scale manufacturers in the industry including: Rice Lake Weighing Systems, AND(A&D), Pennsylvania, B Tek, Digi and Doran.
We back these names with factory trained and state licensed service technicians.
With ISO/IEC 17025:2017 certified laboratories in Lake Mills, WI and Rockford, IL we are able to service customers throughout Central Wisconsin & Southern Wisconsin; Northern Illinois & Central Illinois; Easteran Iowa & Northwest Indiana.
From grams to tons, Cream City Scale has a solution for you.
Experience the Cream City Scale Difference.
A Few of the Areas We Service:
Wisconsin:  Milwaukee, WI; Kenosha, WI; Racine, WI; Janesville, WI; New Berlin, WI; Beloit, WI; Appleton, WI; Oshkosh, WI; Monroe, WI; West Allis, WI; La Crosse, WI; Sheboygan, WI; Wauwatosa, WI; Fond du Lac, WI; Brookfield, WI; Waukesha, WI
Illinois: Chicago, IL; Aurora, IL; Naperville, IL; Joliet, IL, Elgin, IL; Freeport, IL; Rochelle, IL; Dekalb, IL; Waukegan, IL; Cicero, IL; Arlington Heights, IL; Evanston, IL; Schaumburg, IL; Bolingbrook, IL; Palatine, IL; Skokie, IL; Des Plaines, IL; Hoffman Estates, IL; Crystal Lake, IL; Bloomington, IL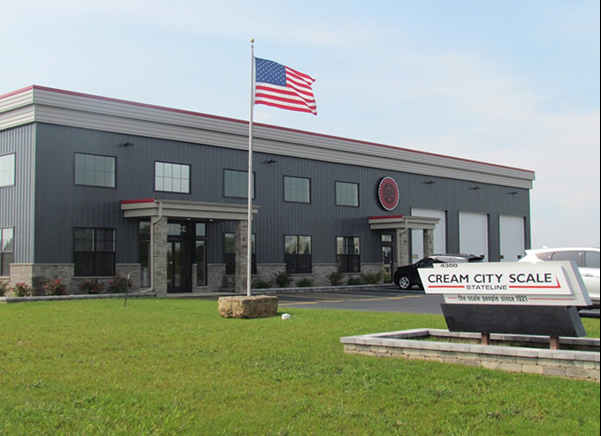 4300 N Bell School Rd Loves Park, IL 61111
Tollfree: 888-934-4448 Phone: 815-885-4448 Fax: 815-885-4127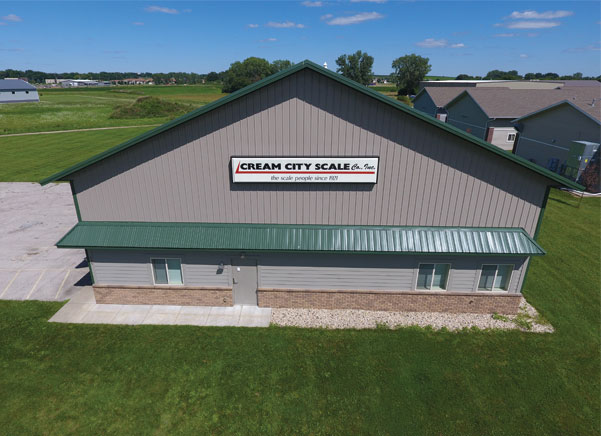 490 Enterprise Dr. Lake Mills, WI 53551
Tollfree: 888-934-4448 Phone: 920-648-4448 Fax: 920-648-4452