LABORATORY & ANALYTICAL SCALES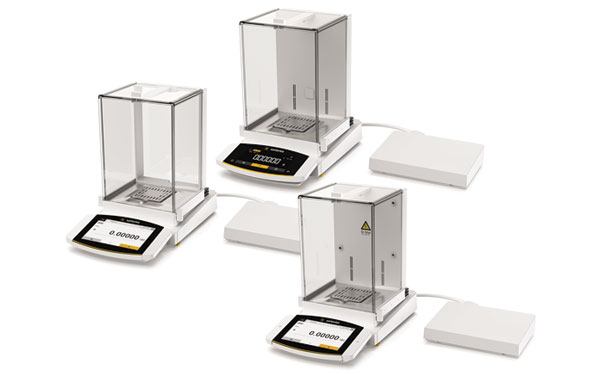 Analytical Scales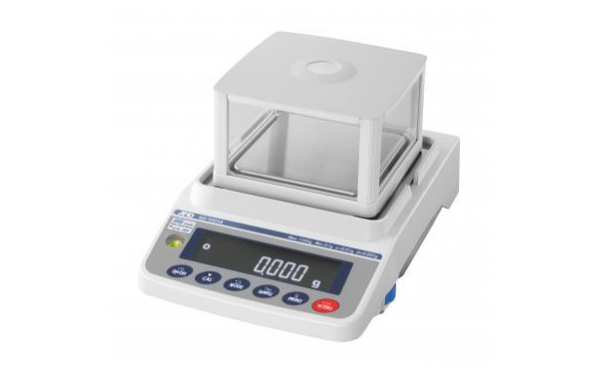 Balances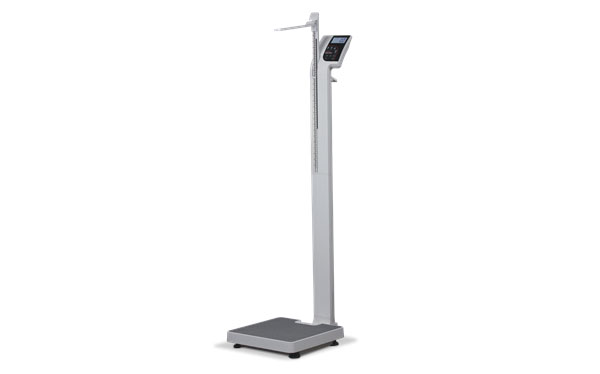 Medical Scales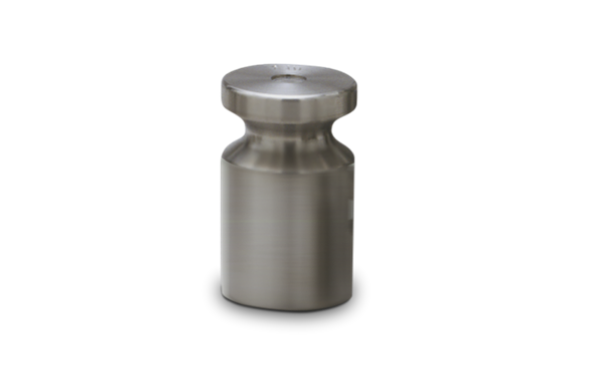 Test Weights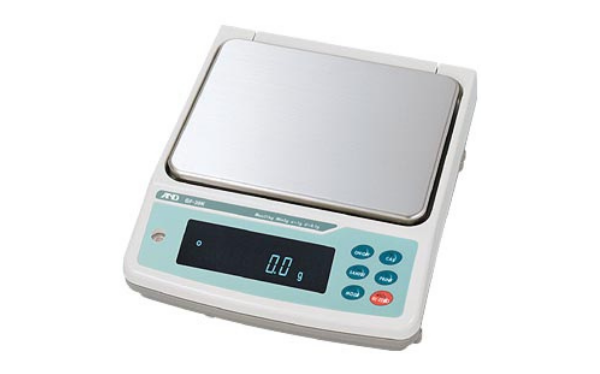 Fast, new Super Hybrid Sensor (SHS) gives you the ultimate in response speed – Just One Second.
Resolution Range among models : 1/60000 to 1/600000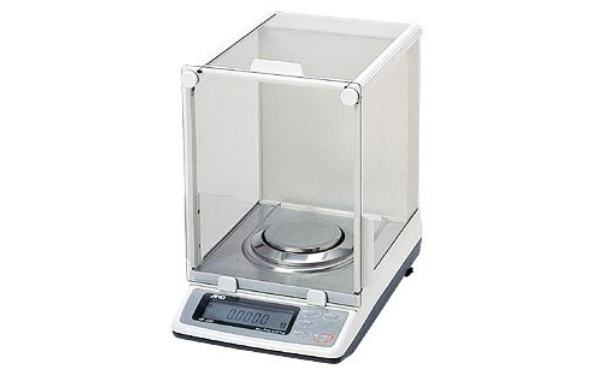 Resolutions of 0.01 and 0.1 mg
RS-232 interface optional
Automatic calibration with external weight
Rechargeable battery pack optional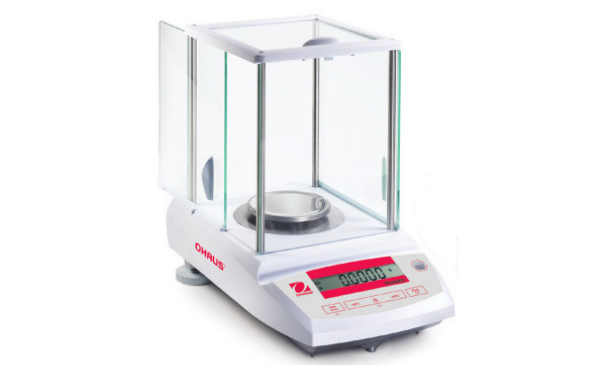 OHAUS PIONEER
65g - 4100g
Resolutions of 0.001 through 0.1 g
RS-232 interface standard
Weighing, counting & percent weighing modes
Calibration using external calibration weight.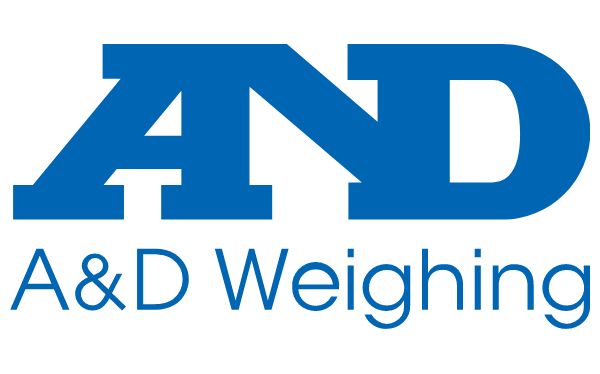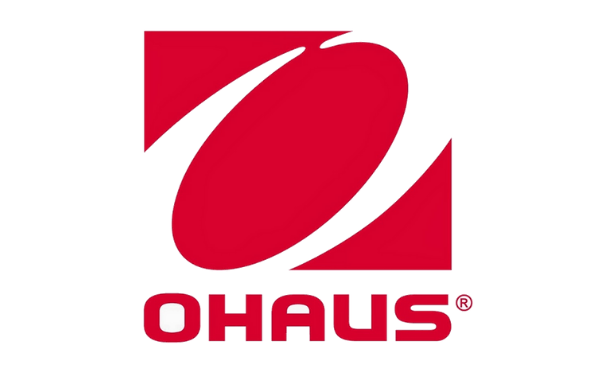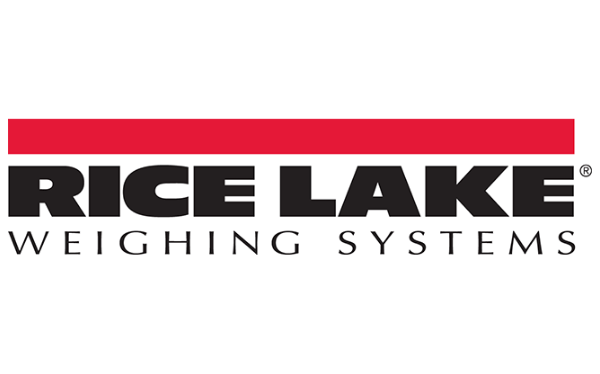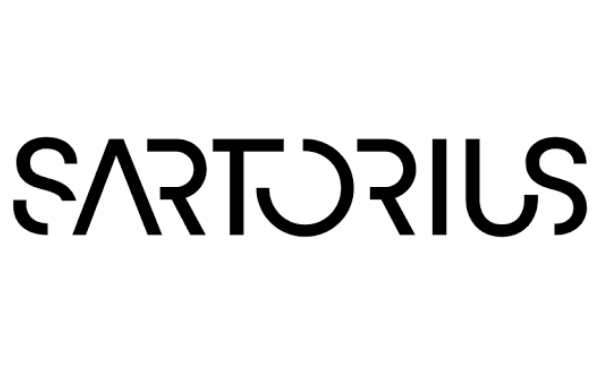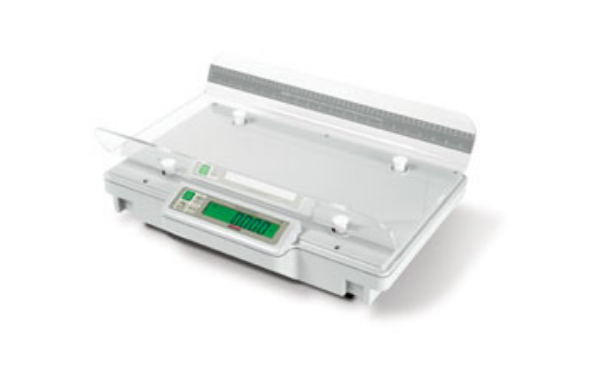 RICE LAKE NEONATAL
5 LBS - 30 LBS
The 610-10 neonatal scale provides the unsurpassed ability to weigh an infant down to the gram. Combine this high-resolution accuracy with movement compensation and reweigh function and you have a winning solution.
THE 140-10-7N PORTABLE FITNESS SCALE is an NTEPCertified legal-for-trade device that provides the highest possible accuracy when weight is a critical factor. In wrestling programs, weight-loss centers and even health clubs, weight can determine membership fees or classification levels. For that reason a legal-fortrade device must be used.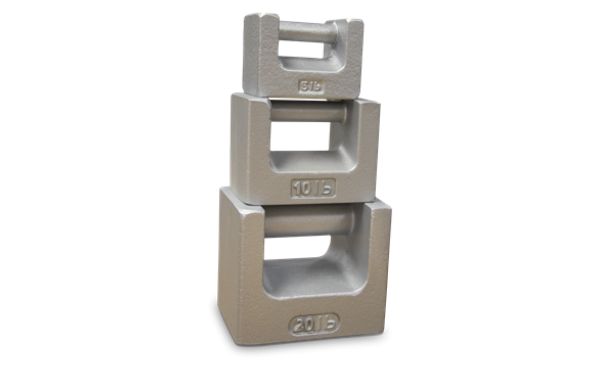 CAST IRON TEST WEIGHTS
Our cast iron weights undergo a special phosphatizing process in which the metal is thoroughly cleaned and mildly etched to allow exceptional finish adhesion.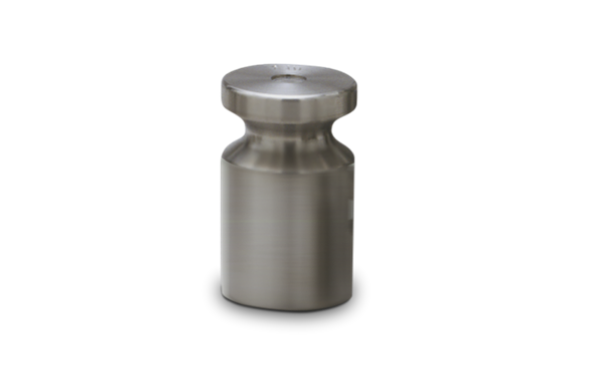 ASTM CLASS 5 WEIGHTS
Designed specifically for adjustment of electronic balances and scales, our high-precision stainless steel weights provide easy handling and stacking.